Jonathan is married to his college sweetheart Brandi. They have two daughters Chloe and Caroline. Jonathan has a deep love for God's Word and discovering truths in his personal study. In addition, he enjoys hunting, fishing, tennis, running, basketball, and anything related to UNC, Mets, and NY Giants.
Associate Pastor of Students & Discipleship
David married his High School sweetheart Caroline in 2018. Currently, he is pursuing his Doctorate at Southeastern Baptist Theological Seminary. In his free time you can find him hiking, playing sports, reading, and cheering for the Packers.
Tanner was born and raised in Durham. He is currently in the final year of his bachelor's degree at Liberty University. During his free time, Tanner enjoys playing basketball, spending time with his friends, and making music with one of his many beautiful guitars.
Kelly is married to Dan and momma to Adelyn and Ila. She loves travel, cooking, and organization while sports bore her.
Van is married to Glenda and they are the parents of 2 children. He enjoys teaching and listening to Southern Gospel music.
Skip is married to Julie and they are parents of Melinda and Meagan. Skip is a fan and alumni of the University of Tennessee so naturally he is not a Florida fan. Isaiah 55:11 reminds that it is up to God to accomplish the purpose of his word. We need to be obedient to share it so that he can do the work.
Floyd is retired and so is his wife, Betty. He enjoys classic cars and Nascar racing as well as spending time with his son, Brian. Floyd and Betty enjoy working in the yard and serving at Bethesda.
Bethesda christian academy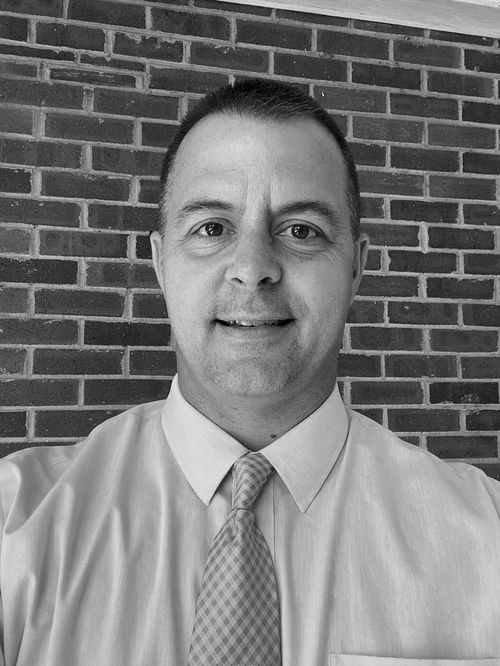 Joey is married to Mandy and they have four children. Joey has a background in science and uses that to discover new ways to lead in education at Bethesda Christian Academy. He is passionate about his family and helping all students become their best academically and spiritually. Joey loves to take his family out boating or fishing and woodworking at home.
Brenda has a son and daughter. Brenda is Joey's "right hand" at BCA. She has faithfully served at the academy since its inception.
bethesda christian preschool
Rebecca is married and has 3 children.